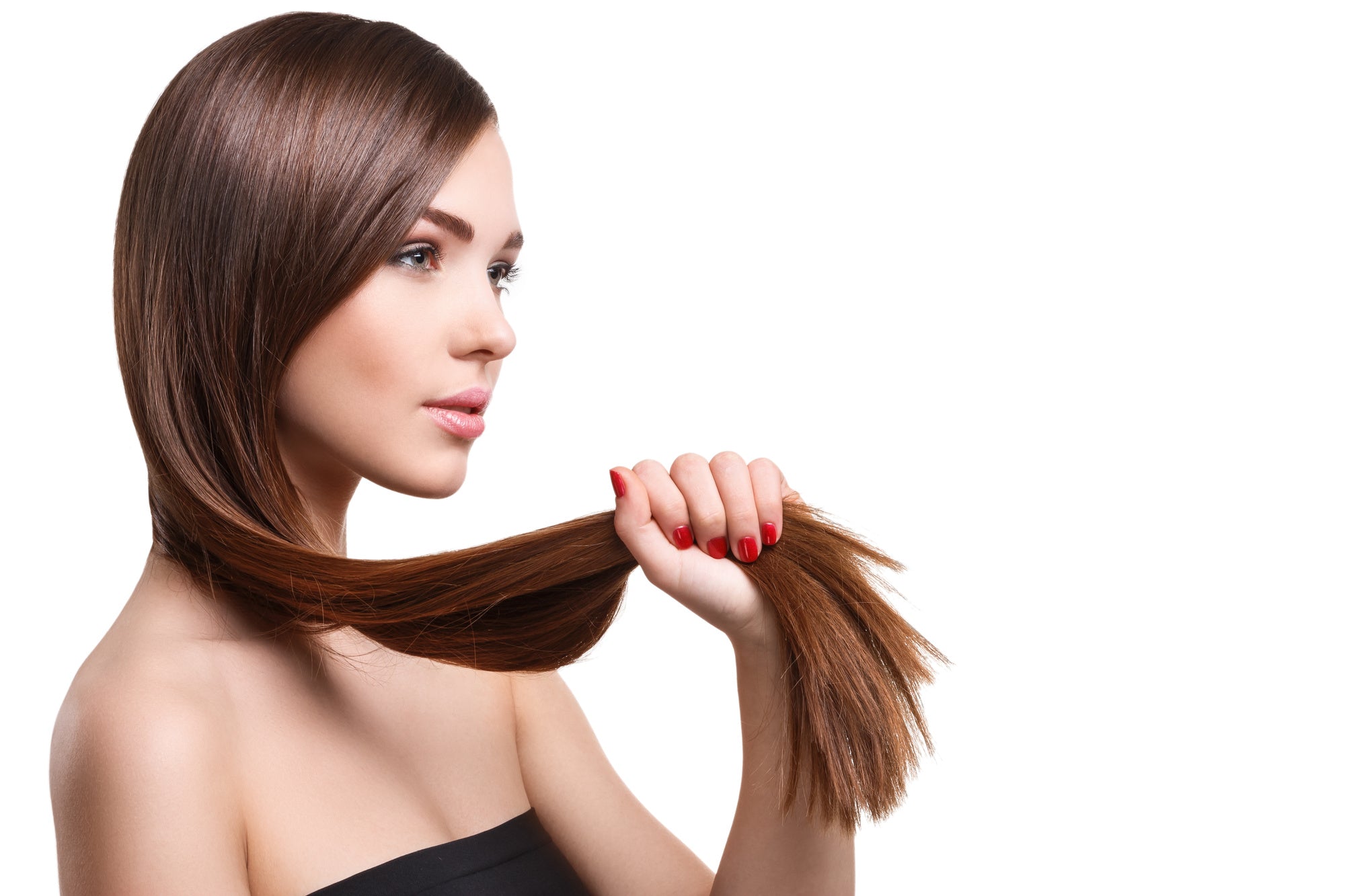 The Best Keratin Treatment in North Vancouver
According to statistics, the global hair and beauty industry will be worth $510.8 billion by 2024. It's no wonder as your hair is one of the first things people notice about you and affects your appearance, well-being, and self-image.
Sometimes all it takes to boost your confidence is a good keratin treatment for the hair. But what exactly is keratin and why is it all the rage in the hair care industry?
Read on to discover how a keratin treatment can do wonders for your hair!
What Is Keratin?
Keratin is a structural protein naturally produced by the body that is essential for the health of your hair, nails, skin, glands, and internal organs. 
Keratin is resilient and doesn't break down in diluted acids, alkalis, solvents, and water. Although numerous chemicals exist within your body, none of them affect your keratin. For these reasons, many people believe that keratin treatments are beneficial.
Keratin and Hair
Keratin is an essential component of hair and provides protection and strength. The loss of this special protein damages hair and makes it more susceptible to pollution, environmental changes, and styling damage. 
Keratin is stripped from your hair when you style it with heat, use certain products (specifically those containing sulfates), and dye it. As a result, your hair will look coarse and lacklustre, and it will also harms your hair follicles. 
Fortunately, keratin in your hair can be restored through professional hair treatments, proper hair care, a healthy lifestyle, and even diet.
Benefits of a Keratin Hair Treatment
Our hair is made up of 95 percent keratin. Even though your body produces keratin, research has shown that using keratin-based products and treatments can help to fortify, brighten, and soften your hair. Read on to learn about the benefits of a keratin hair treatment:
Strength and Elasticity
A keratin treatment may be the solution if your hair has been damaged or if you simply do not have naturally straight strong hair. Extra keratin helps to fill in any gaps that may have developed in the cuticle (the hair's outer protective layer) or cortex (the middle layer of the hair) over time.
Saves You Time
The result of a treatment, which may last for up to 12 weeks or longer, is naturally straight, smooth, and silky hair. Some people find that because their hair dries more quickly after treatment, they no longer need to heat style it.
This not only lessens exposure to heat and improves the health of hair, but it also significantly cuts down the time needed for everyday styling.
Sun Protection
Keratin proteins play a significant role in sun protection. Sun exposure is an often-neglected aspect of hair care, but it can cause damage to your locks.
During the warmer months and more time spent outdoors, UV protection is an absolute necessity. The use of styling tools can damage our hair, but the sun's heat and rays can also be damaging.
Restored Moisture
When the outer cuticle of your hair shaft is damaged, it can't hold as much moisture. By repairing the cuticle, your hair will be more likely to retain moisture, reducing dryness and restoring shine. When your hair retains the moisture you apply, it is less likely to develop split ends.
Smoother Texture
Although keratin-enhanced products can help, you'll get the best results through a professional keratin hair treatment done in a salon. Keratin treatments aim to smooth and straighten hair by neutralizing and conditioning the texture.
Keratin Treatment and Hair Botox
Keratin treatments and hair botox are two of the most popular salon procedures for people who want smoother, straighter hair. While they both produce similar results (such as reducing frizz and increasing shine), there are some important differences between them.
Keratin Treatment
A keratin treatment (also referred to as a Brazilian blow-dry) seals in liquid keratin to your hair. It is a chemical smoothing process that not only eliminates frizz but also straightens hair the most effectively with long-lasting results.
The treatment is applied to damp hair after shampooing, which is then blow-dried and straightened in sections to activate the product. The hair is then rinsed and restyled, leaving strands sleek and smooth. While formaldehyde is used in some keratin treatments, there are also formaldehyde-free options available.
Keratin treatments are an effective, long-term solution that works on most hair types, but are ideal for those with thick, curly hair that desire straight and silky hair. In addition to saving you time on daily blow drying and hair straightening, it also helps to seal in color, resist moisture, and repair damage.
Hair Botox
Hair botox is a deep conditioning, anti-aging hair treatment that coats the hair's surface, fills in split ends, and prevents frizz. This non-chemical procedure uses proteins, amino acids, vitamins, and lipids to restore and reconstruct hair. 
Clarifying shampoo is used to remove residue and open hair cuticles. After 45 minutes, the hair botox treatment is washed off with a gentle, low or sulfate-free shampoo, blow-dried, and sealed with straighteners.
Hair botox is safe on all hair types, but is ideal for those with damaged, thinning, chemically treated hair looking to restore shine, replenish moisture, and preserve color. 
How Long Do These Treatments Last?
The results of both hair botox and keratin treatments are semi-permanent. Botox treatments for hair typically last between 2-4 months, while keratin treatments typically last 3-6 months, depending on lifestyle and aftercare.
For both treatments, it is advised that you use a shampoo with a low sulfate content or sulfate-free to prolong the treatment's effects.
Beauty Made Simple
Hair is more than just a fashion statement; it is an extension of our personality, image, and self-esteem. Imagine boosting your confidence with something as easy and effective as a hair treatment.
Our passion is beauty made simple. If you want to learn more about the amazing benefits of a keratin treatment or hair botox, one of our team members would be happy to guide you.
Contact us now and take that first step to silkier, shinier, and smoother hair today!