Cosmetic Tattoo
At Sassy Hair we have mastered the art of beautiful, natural looking Cosmetic Tattooing for the Brows, Eyes & Lips.

Committed to the highest level of care, we utilize the world's best technology & products. With over 20 years experience & thousands of happy clients, we have helped countless women unlock their confidence through MicroPigmentation.

Our cosmetic tattoo services include eyebrows, eyeliner, and lip liner. From microblading, nano brown, blade, and shade to lash enhancement, dramatic eyeliner, and lip contouring; we do it all.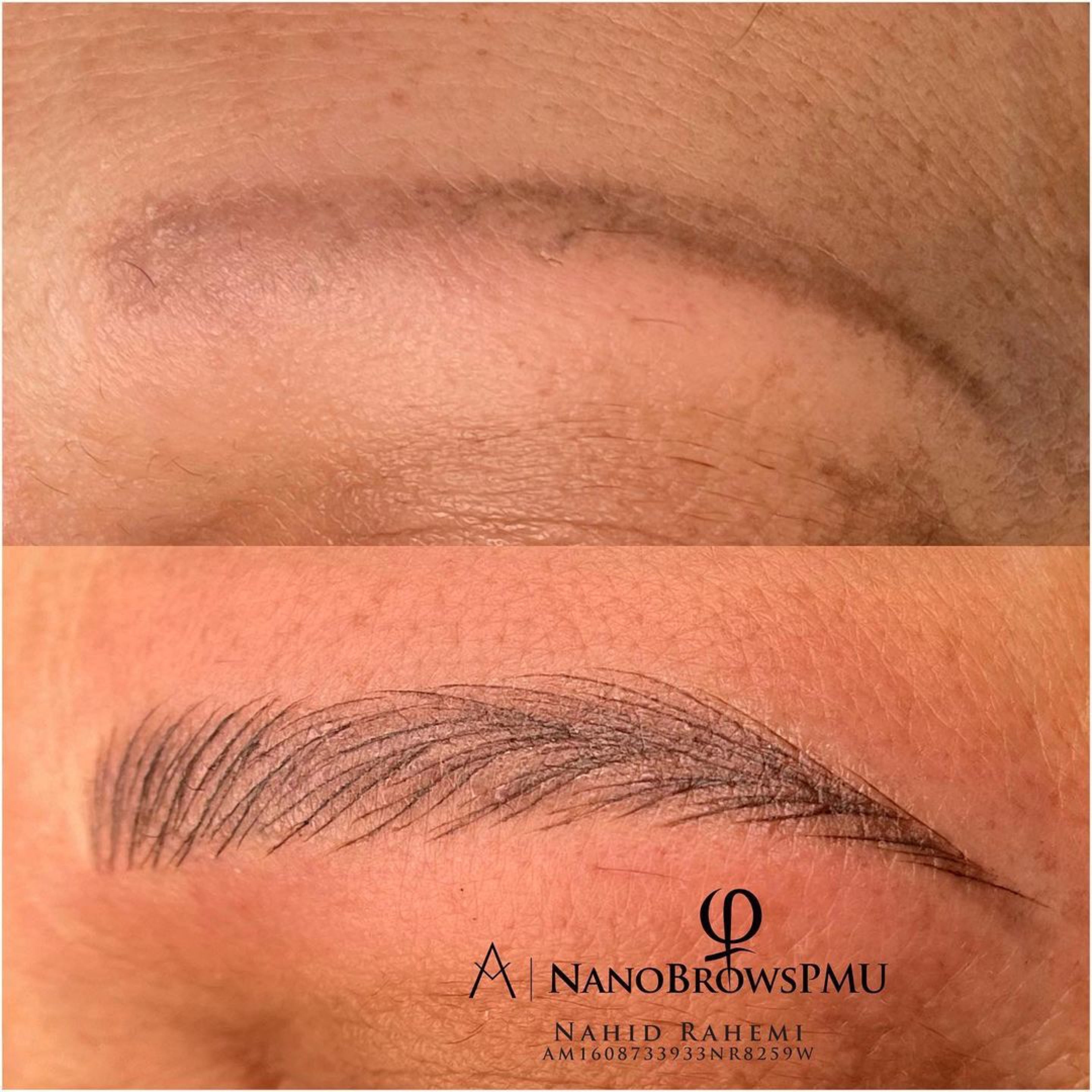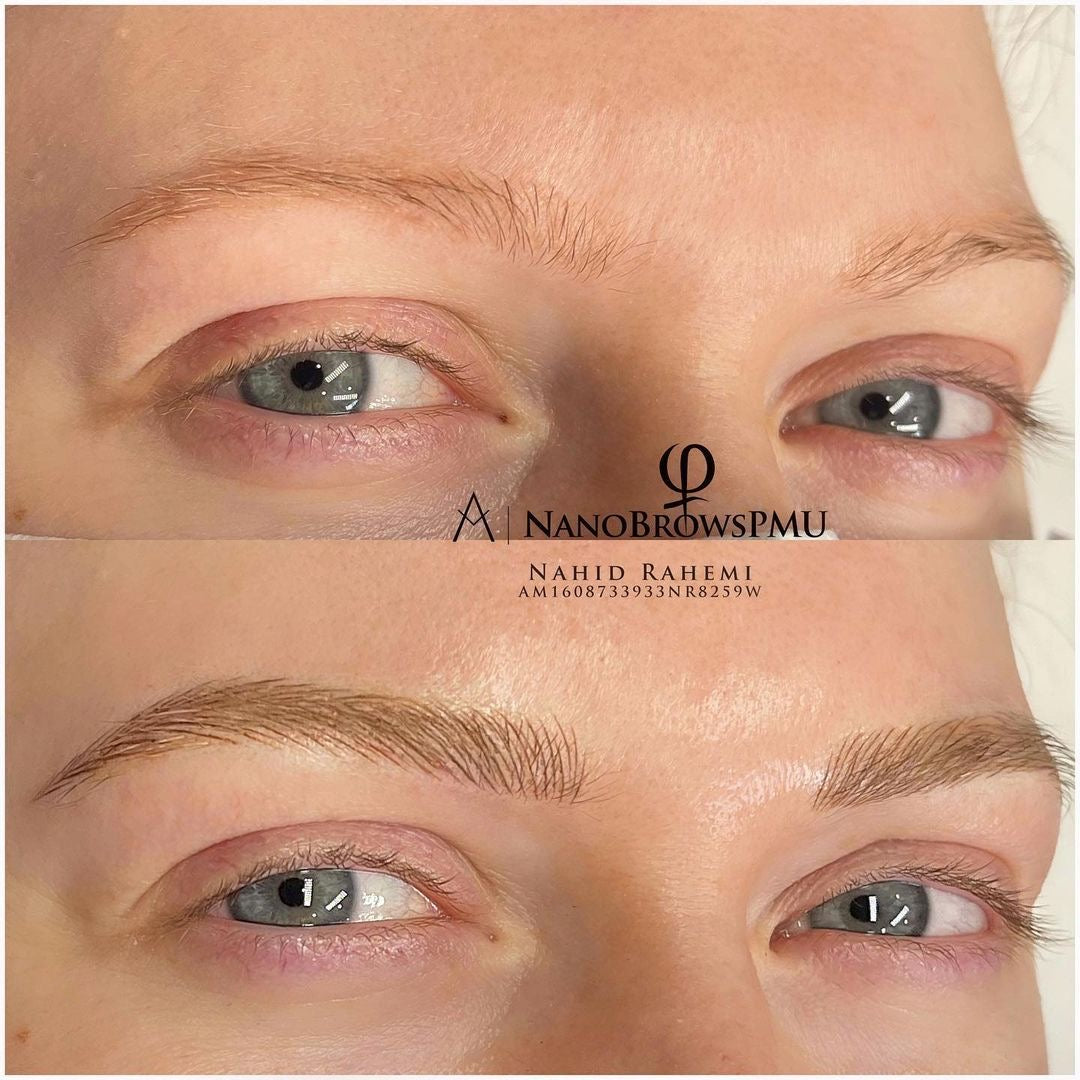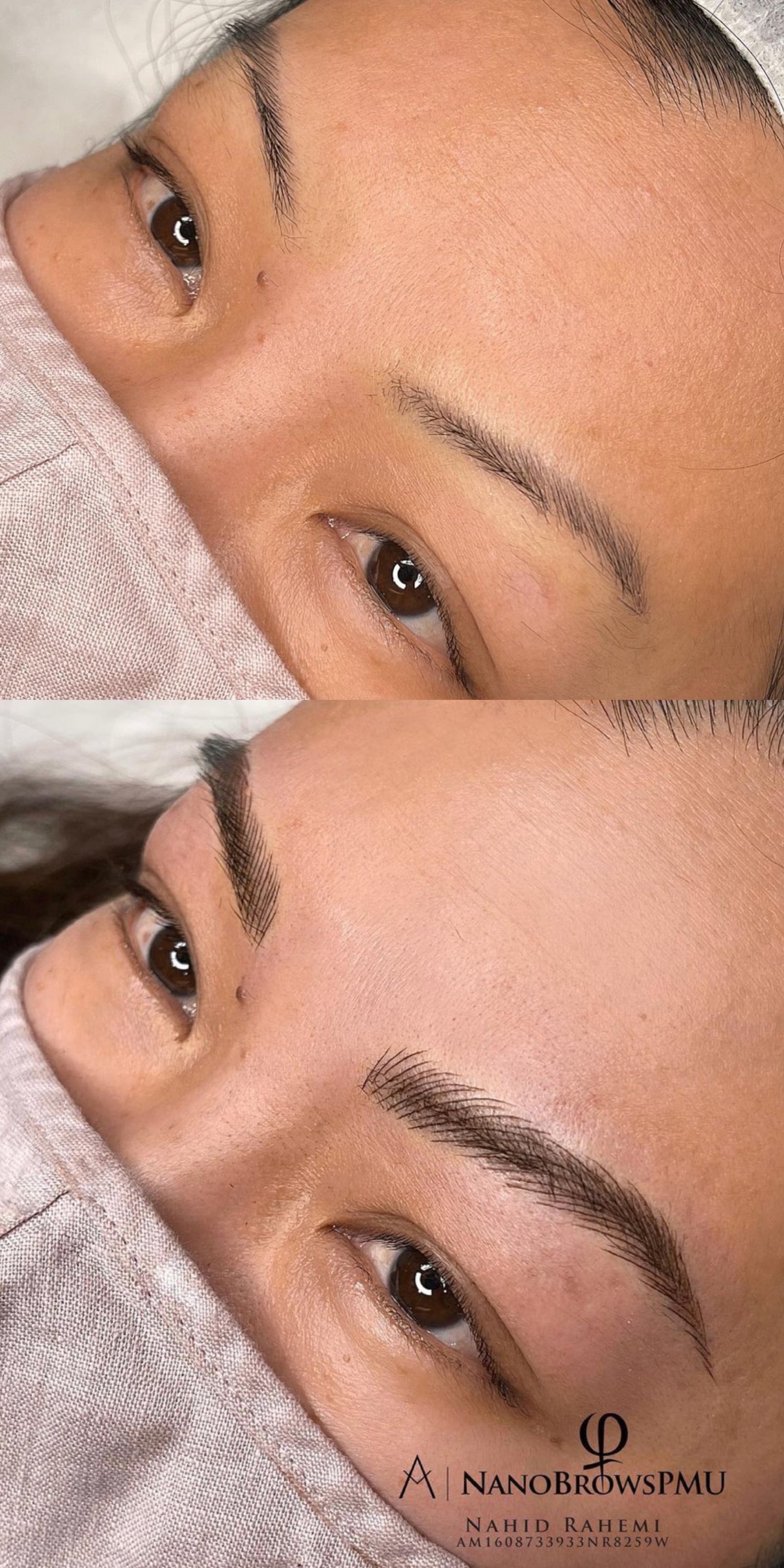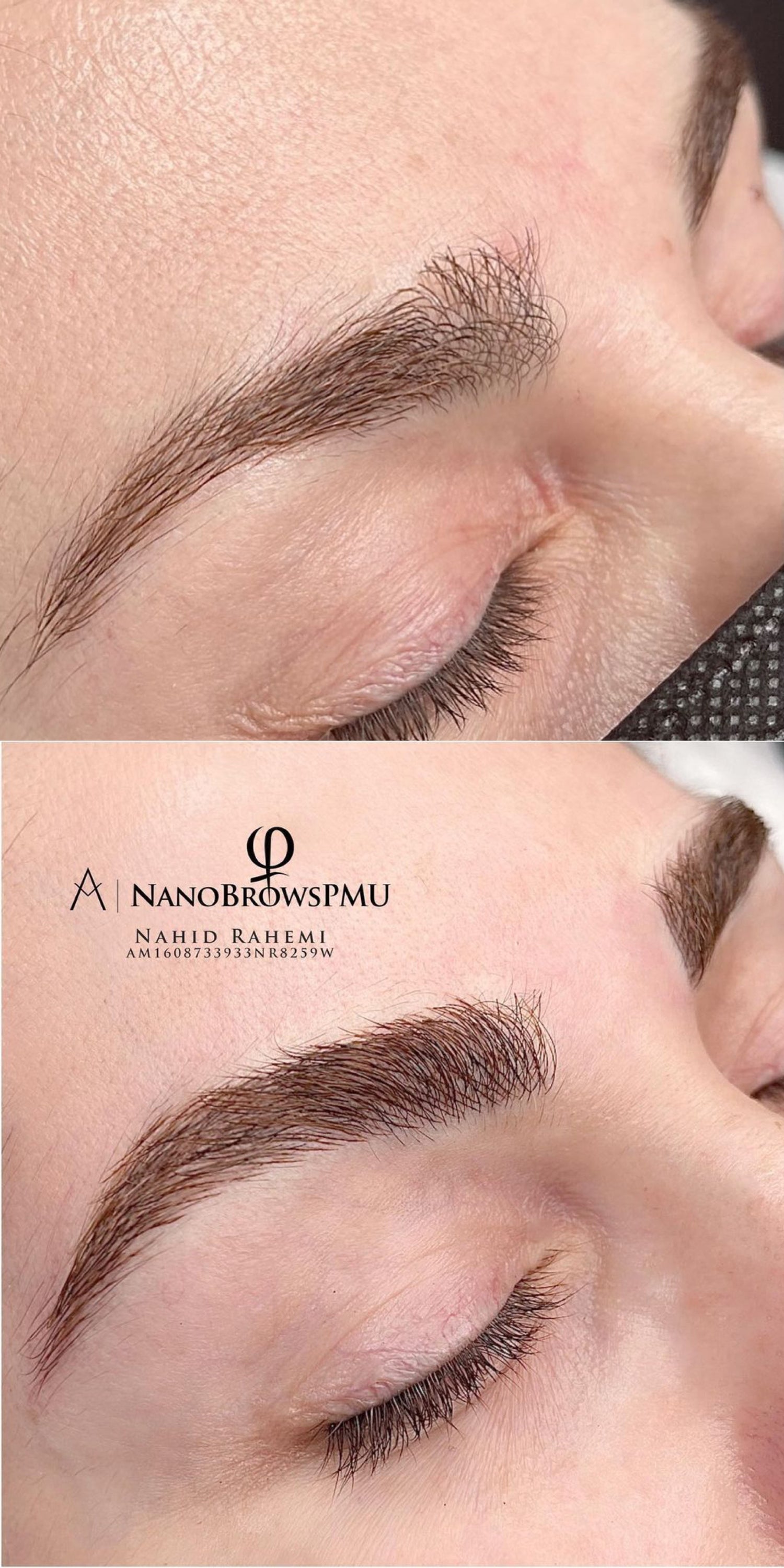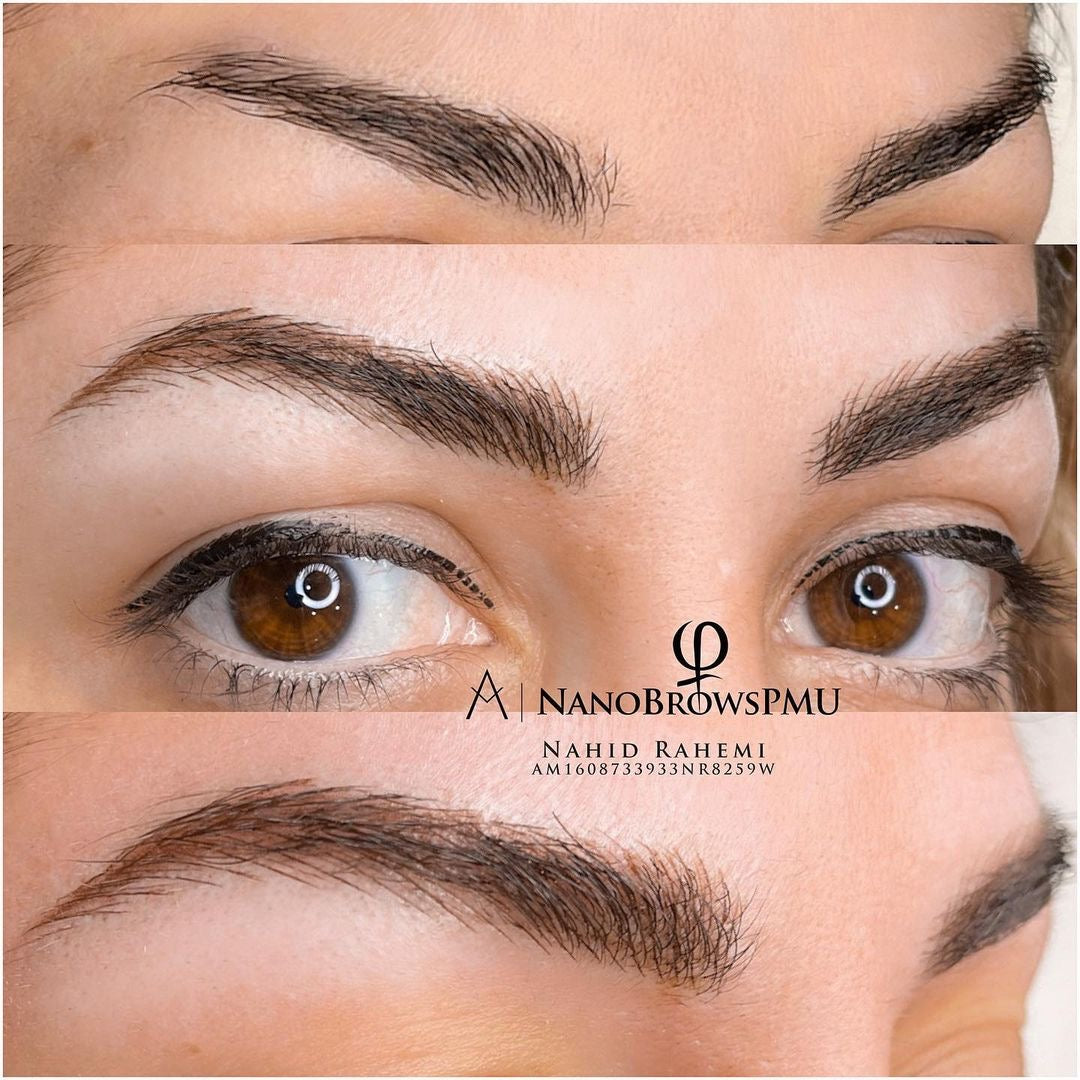 Microblading
Touch up within 4-6 weeks
$150
PhiBrows is a manual, semi-permanent technique of hyper-realistic eyebrow drawing in which the shape of eyebrows is calculated according to facial morphology and golden proportion (phi 1,618).
Nano Brows 
Touch up within 4-6 weeks
$150
Nano Brows is similar to microblading. The difference is that Nano uses a smaller needle than microblading. Precision and accuracy improves because of the smaller needle, allowing for more natural looking results.
Microblading may only last up to 12 months, whereas Nano Brows would last more.
Combination Brows (Blade and shade)
Touch up within 4-6 weeks
$150
Combo brows is a combination of two forms of semi-permanent techniques: microblading and powder brows (shading). ... The powder effect is applied to the brow using a permanent makeup device to give the brow its fullness.
Ombré Powder Brows
Touch up within 4-6 weeks
$150
PHI Powder Brows is an eyebrow shading technique performed with permanent make up machine And pigment to achieve very natural powder and pixel affects.
Eyebrows removal
My tattoo removal product designed specifically for eyebrows, This technique is a safe, manual way, designed to remove tattoo pigment from the skin, using a simple 3 step process ! 
Here are several benefits:
Clients can put makeup on after 24 hours.

Little to no scabbing.

Removes all colors and all pigments on the market.

Takes no more than 40 minutes per treatment.

Active ingredients are acids from antioxidant fruits
How many sessions is enough?
Removal depends on 3 factors
Depth of the old PMU

Quality of old PMU material

Skin
It might take 1-9 session to see a good result depending on the depth of the old PMU
Every session takes around 1 hour
And between each session is 40 days gap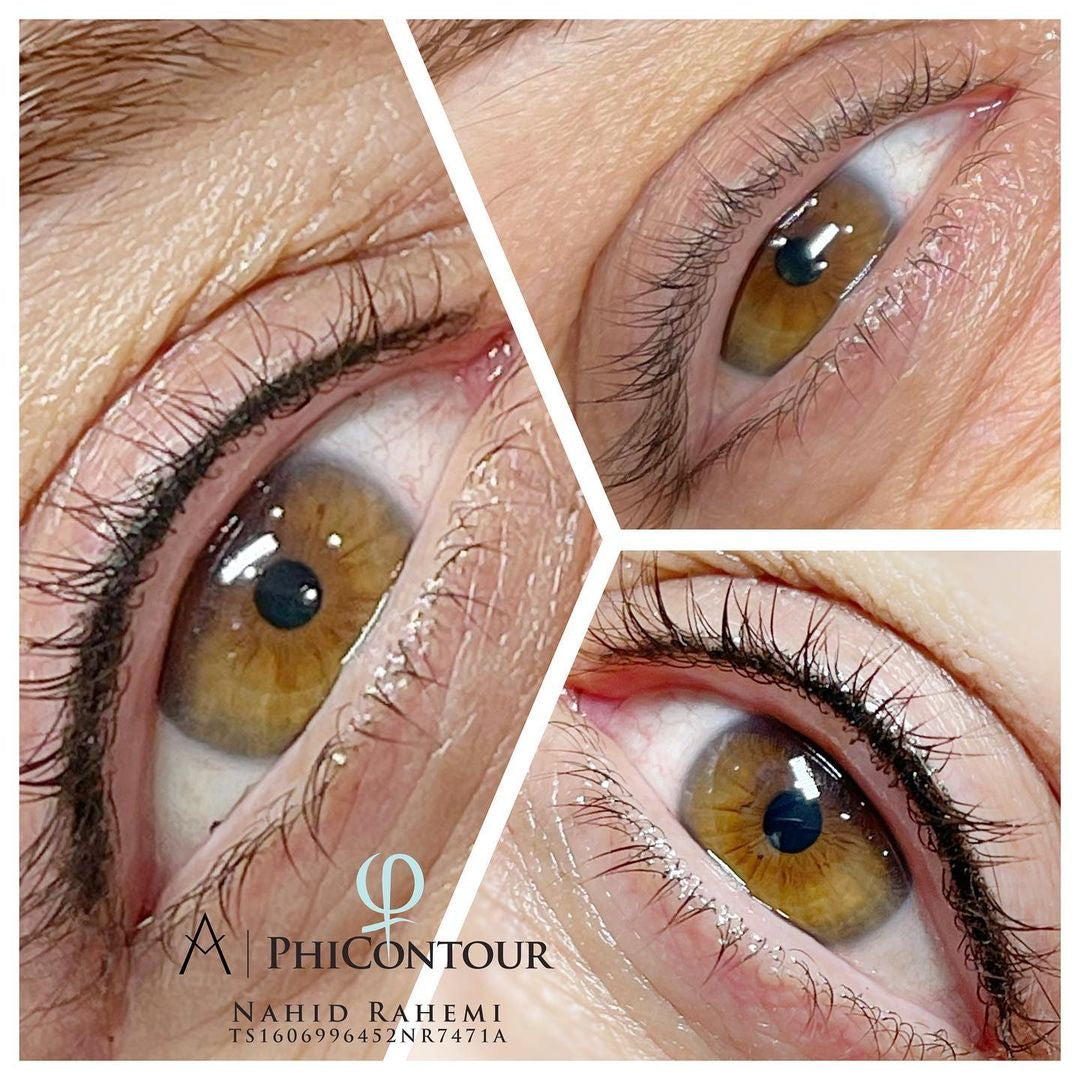 Eyeliner Lash Enhancement 
Eyeliner tattoos can be done in a couple of different ways. The most conservative approach is an "eyelash enhancement" tattoo. It is called eyelash enhancement because it tattoos only the base of the lash line to give the illusion of fuller lashes. This technique is minimal and a good fit for any eye shape or size.
Eyelash enhancement liner creates bolder lash line making your lashes look fuller and darker.
Dramatic Eyeliner 
The most dramatic eyeliner technique is phi contour dramatic liner . This creates a beautiful winged eyeliner, This technique is best for large, open eyes with tight skin, and eyes with no wrinkles. You cannot tattoo a wing over wrinkles because then the creases will make the wing bend and look crooked. Winged eyeliners are not suitable on hooded eyes.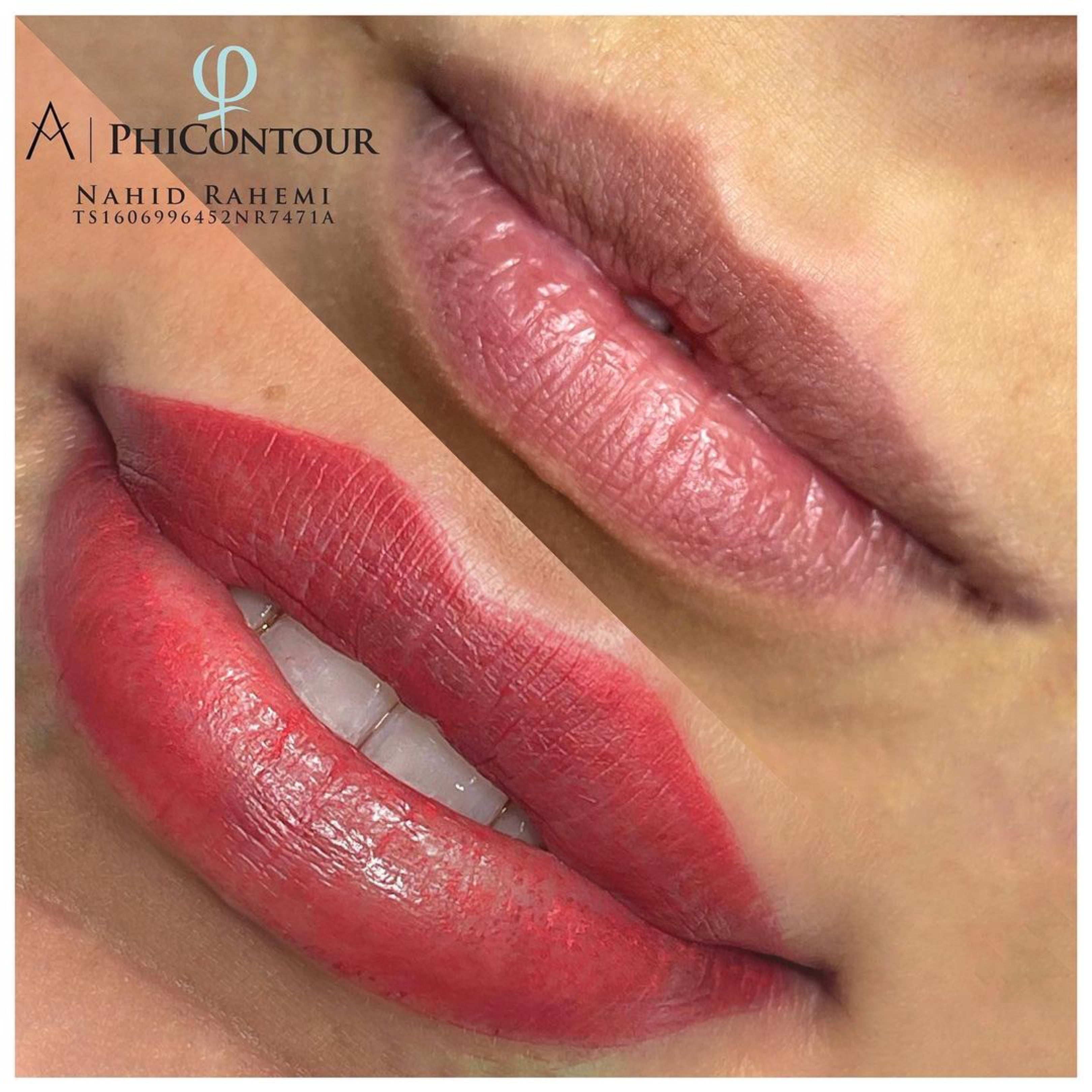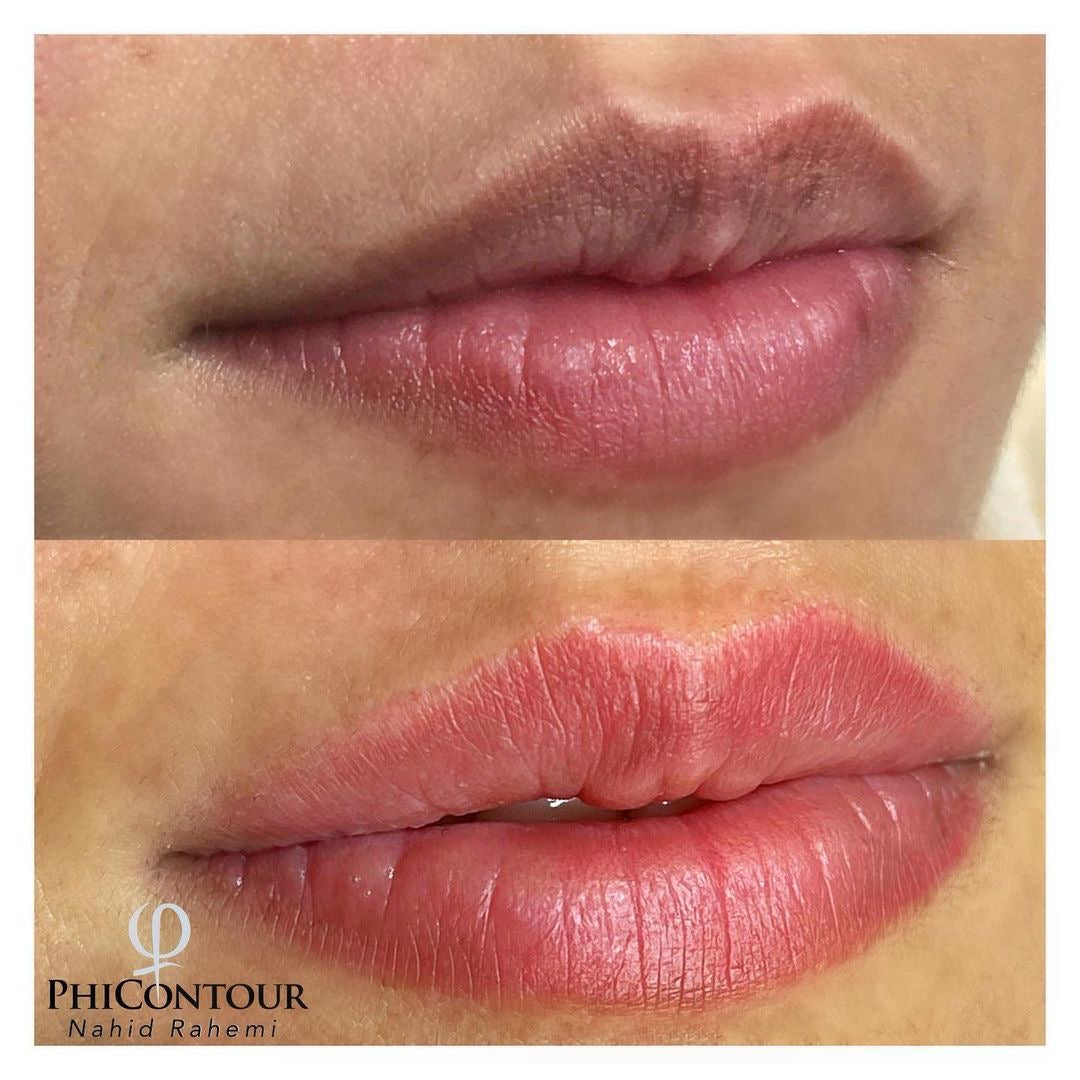 Lip Contouring (Full Lip Tattoo)
Touch up within 4-8 weeks
$150
Lip blushing is a form of semi-permanent makeup. Essentially, it is a cosmetic tattoo of the lips that enhances the beauty of the natural lip color, improving the shape of the lips, giving definition and the illusion of fullness
My goal is to make corrections in color and shape, without heavy make-up effect.